Your Ultimate Productivity Suite
Outpace your competition in 2023 - the year of AI
Take it for a test drive - Sign up for your free account and feel the acceleration.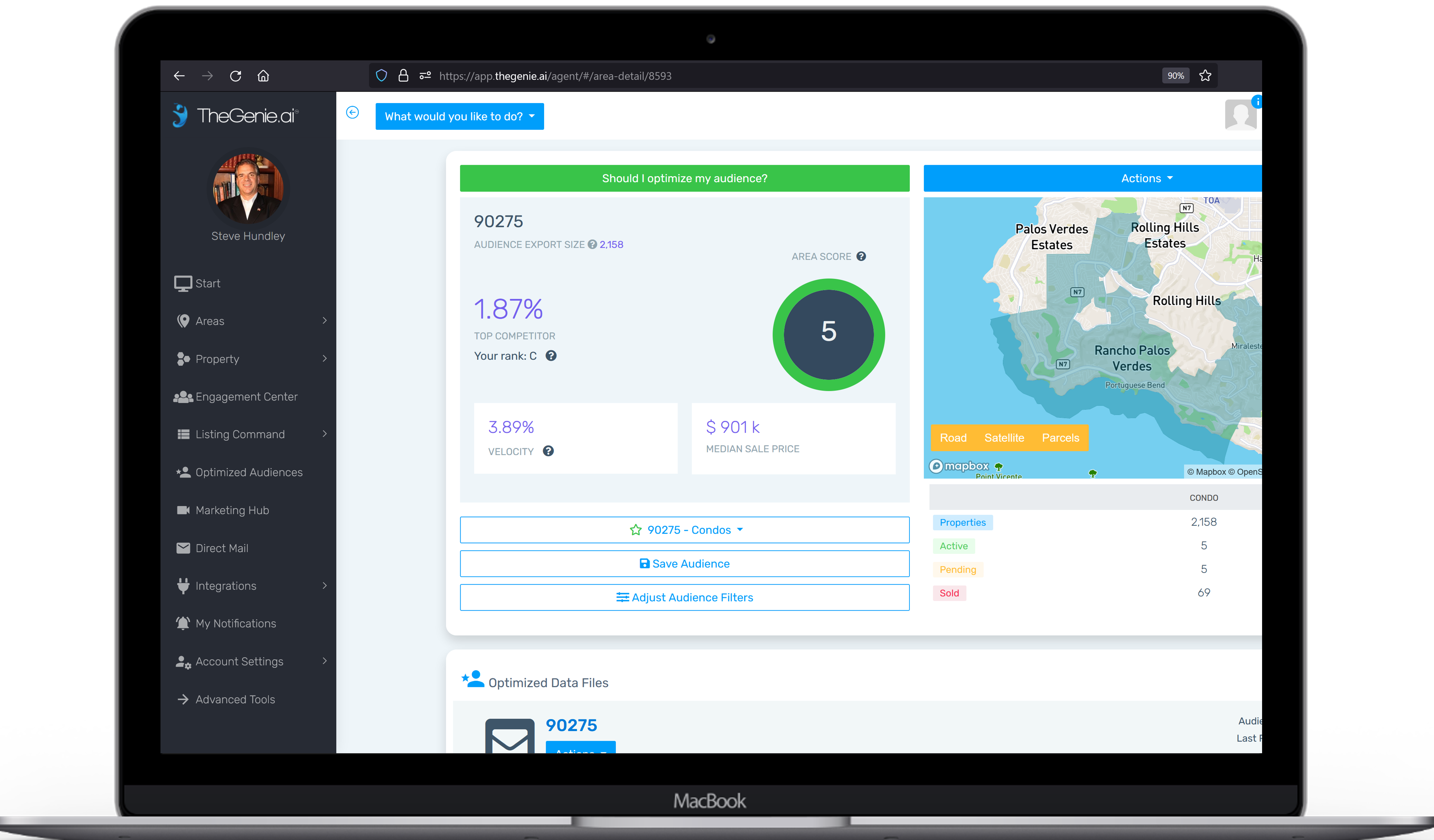 Mission Control
Your toolbox for everything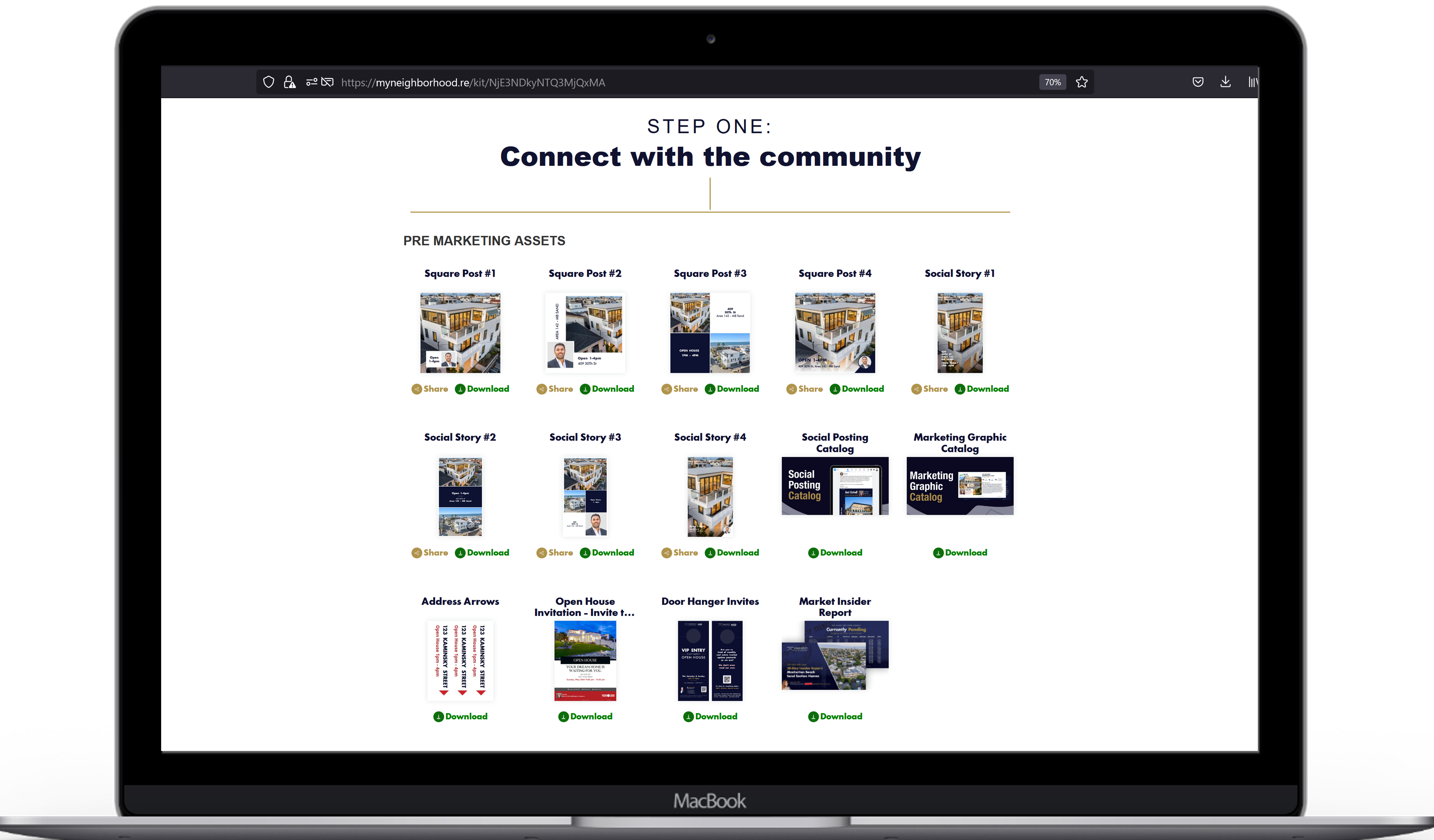 Instant Marketing
One-click Kits - get graphics, PDFs, & websites in a flash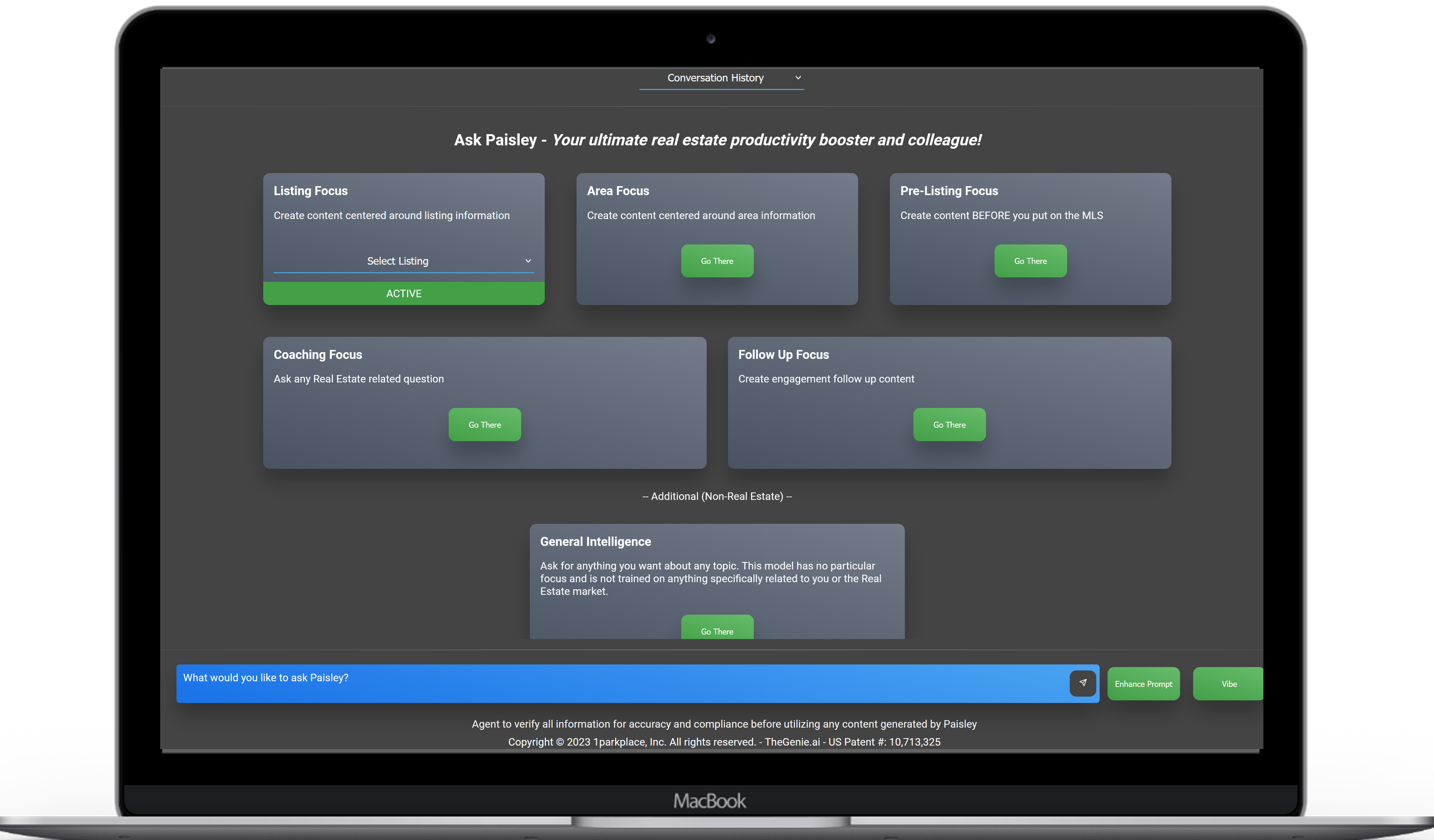 Interactive AI
Boost productivity with Paisley - your ultimate colleague
Get ahead of your competition today!
Amazing Features & Support

Content Generation
Generate vivid infographs for syndication to all your social outlets

Detailed Segmentation
Pinpoint your target area for maximum returns

Interactive Charts
Visualize your area production and potential.

Area Uploads
Have a custom area? Upload it into our system!

Data Enhance
Enhance export lists with critical information (Phone, Email, Financial and Demographics)

Detailed Documentation
Access to Real Estate Marketing Academy with amazing videos and tips!

Dedicated Support
We believe support is key and we offer that.

Regular Updates
We are constantly updating our dashboard with new exciting new features.